How Open Supervised Device Protocol (OSDP) is Revolutionizing Access Control Systems
Today, 41 percent of security professionals indicate their organizations' physical access control system is being upgraded to, or already running on the latest industry standard: Open Supervised Device Protocol (OSDP). However, this means the security and efficiency of many physical access control systems are still performing below accepted industry guidelines. With OSDP on the rise, it's important to know how it enables ROI. In this free webinar, we'll discuss findings from original research on OSDP adoption, and you'll learn how the standard:
Delivers an increased level of security

Supports advanced functionality

Promotes interoperability

Lowers costs

Improves the user experience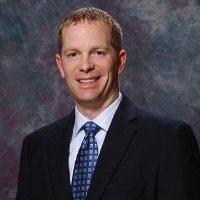 Steve Lucas
Vice President of Sales & Marketing
Mercury Security
Steve Lucas is a seasoned business development executive with nearly 20 years of experience in the physical security, building automation, and energy management industries. Lucas brings an in-depth knowledge of open platform solutions from a diverse range of market applications. Prior to joining Mercury, Steve served as a business development executive for Tridium Inc, and has held a variety of roles at Johnson Controls. Lucas holds a B.S. in Electrical Engineering with distinction from the Virginia Military Institute.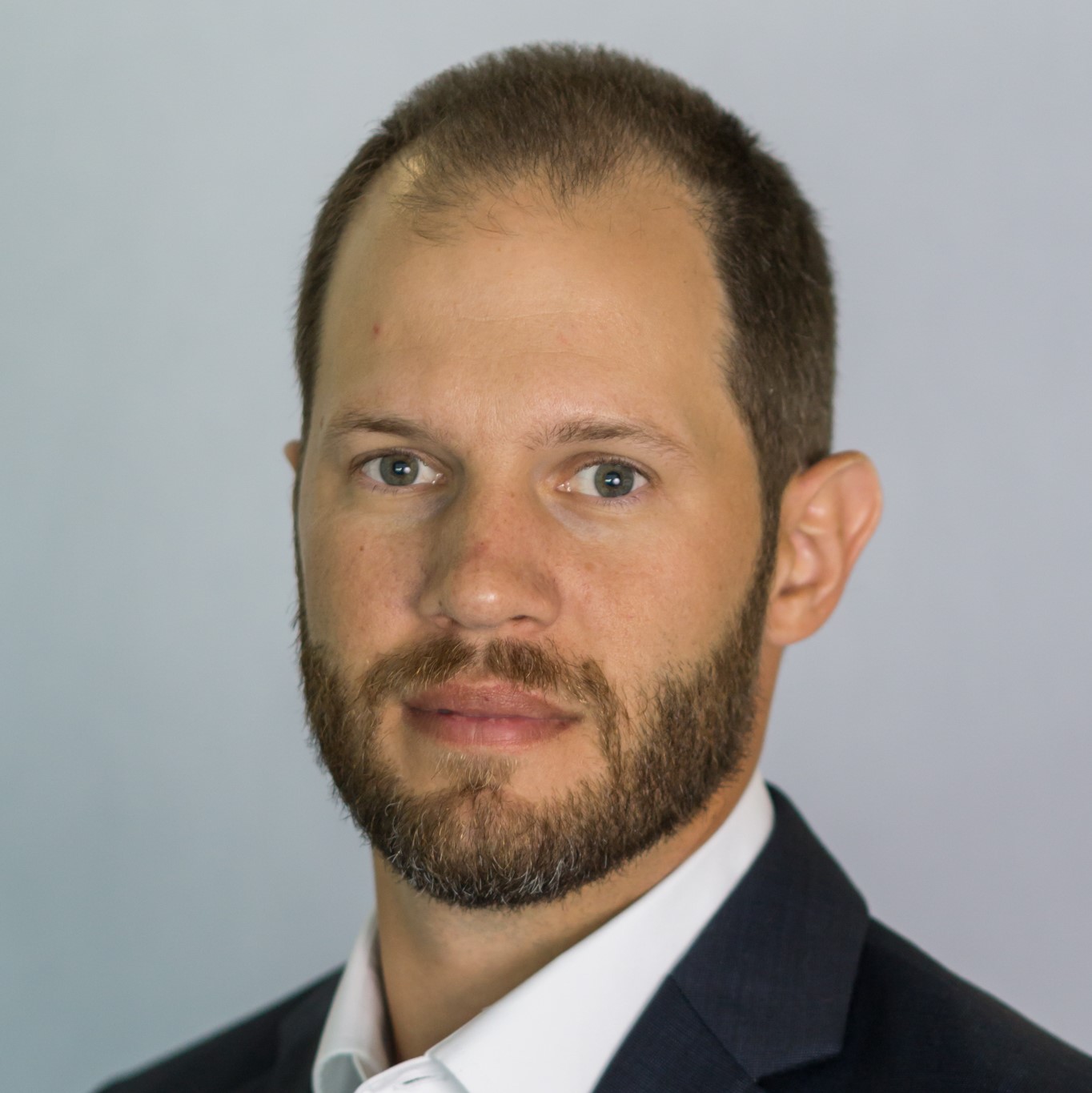 Brandon Acrement
Director of Product Marketing
HID Global
Brandon Arcement is the Director of Product Marketing with HID Global and is responsible for driving the company's strategy for its broad portfolio of physical access control solutions. Brandon has over 14 years of experience in the physical access control and physical security technology industry. Prior to joining HID Global, Brandon had a 10 year career at Johnson Controls where he contributed to the global expansion and growth of the security business through Marketing and Sales Management roles. Brandon has a bachelor's degree in Mechanical Engineering from The University of Texas at Austin.